Fly Interzone


Fly Interzone är rockklubben som också är ett flygbolag, där varje spelning är en flight.
In Flight Entertainment : Krautrock, New Wave, Psychedelia och Soundtracks.
Fly Interzone kommer att DJa alla tre dagar, på fredagen inom ramen för den audiovisuella retrofuturistiska klubben Arpavision. Arpavision är en TV-kanal med psykedelisk folkbildning för folk som inte kan bete sig som folk.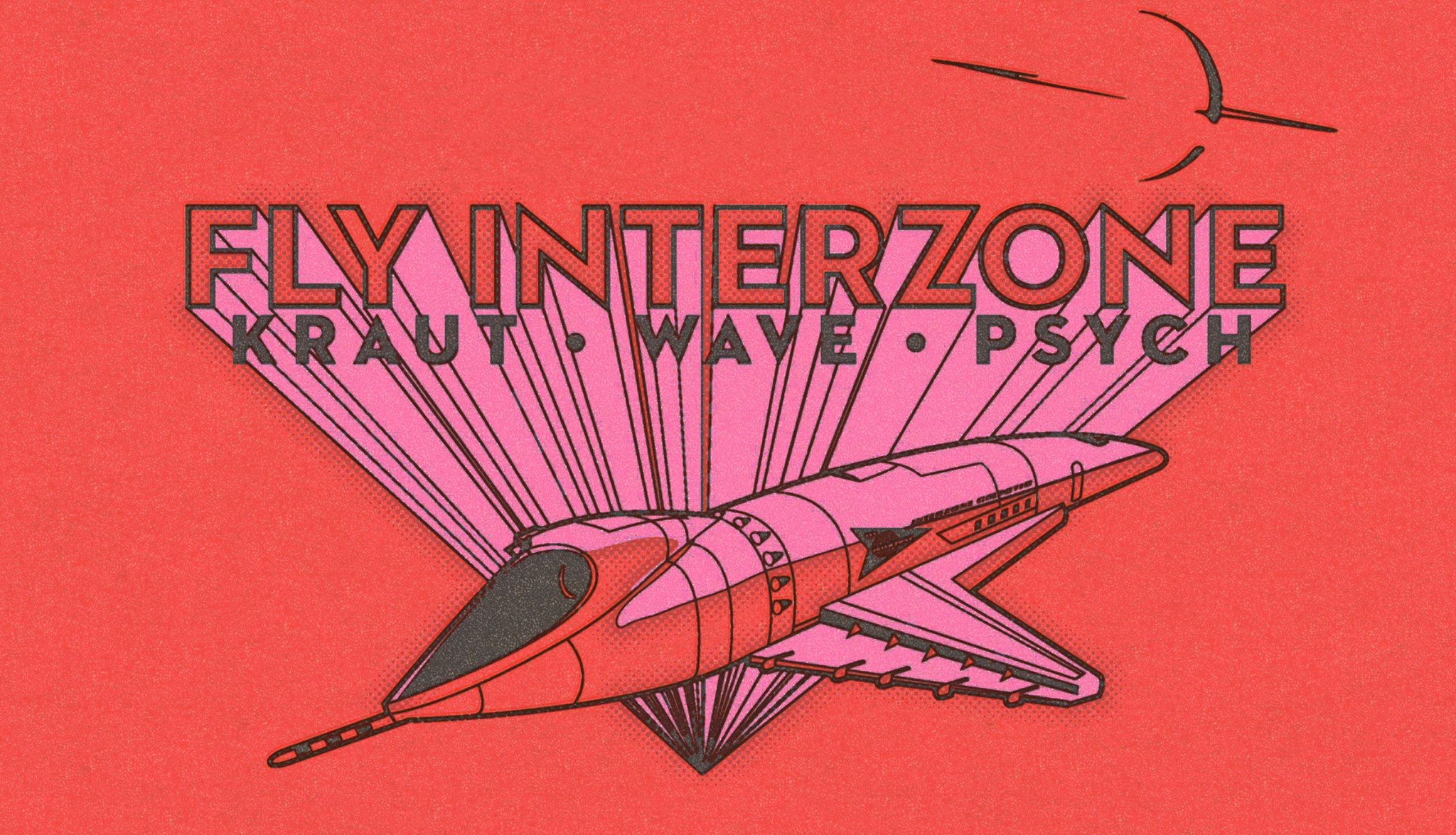 Bio:
Hanna Ljungh has for some time dedicated her art practice to the matter we describe as land, soil, stone and mountain. Her work reflects upon and questions the fine line between what we call human and non-human forms of existence and the complex relations between them. Her nearly six-hour long film I am mountain, to measure impermanence (2016) depicting the melting ice cap of Sweden's highest mountain got wide recognition in Sweden and internationally.